getBRITfit

Welcome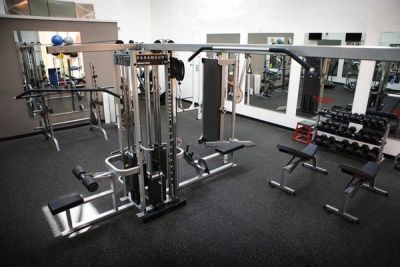 Welcome to getBRITfit
If you are motivated to get healthier and stronger, you have come to the right place.
Whether you are looking to gain muscle mass, lose weight, improve cardiovascular health or just want to start exercising again getBRITfit will guide you in reaching your goals.
As an ISSA-certified fitness professional and NSCA Certified Strength and Conditioning Specialist (CSCS), getBRITfit can help you set and achieve realistic goals and transform your health and your life for the better.
To get in touch with getBRITfit, just click on "Contact Me" and send me a message or you can give me a call at 503-863-1063.
Thanks for visiting, and have a great day.
Nathan Coldham