Cameron Klein
Welcome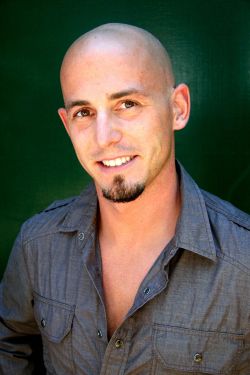 I'm Cameron,
My time working in health and fitness dates all the way back to 2002. Since then I've worked with a wide range of clientele, from professional athletes to small children. I've studied biomechanics, exercise physiology, nutrition, weight loss and adapted therapeutic exercise while getting my Kinesiology degree from Cal State Northridge in Los Angeles. I've spent the last 7 years in Malibu creating and implementing a nationally recognized health and fitness program at one of the nations most popular fitness resorts. It was my time in Malibu that helped mold my philosophy in weight loss and holistic health, and to the thousands of people I have crossed paths with during that time, thank you. Thank you for pushing and insiring me to push and inspire others.
If improving yourself physically, mentally, and emotionally sounds like something you're interested in, please get in touch. There is no obstacle too big, and if you trust me, and stick with it, we can accomplish big things.
To get in touch with me, just click on "Contact Me" and send me a message or you can give me a call at 435-602-0185 Thanks for visiting, and have a great day.