Coach Cam Klein

Welcome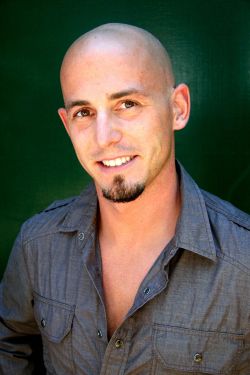 Im Coach Cam Klein, and I'm the creator of The Simplicity of Health.
I have made a dedication to a life of health and fitness, and if you think your ready for the same dedication your going to need some guidance along the way. I can help you set realistic goals and show you all the best and most efficient ways to reach those goals. This will be like no program you have ever experienced, you will start seeing and feeling results immediately.
To get in touch with me, just click on "Contact Me" and send me a message or you can give me a call at (435) 602-0185.
Thanks for visiting, and have a great day.